This week's special post is the third "episode" of a series that goes through the best album covers of music history of the last 50 years. This time we're going back to my favourite decade: the 80s. That this decade was a golden age or music is well-known, so if would be difficult to make a selection of the best albums (musically speaking), it wasn't also easy for me to choose my favourite 25 album covers. Like music, also graphic design was evolving and so through the years artists, bands & designers became increasingly careful and accurate about the design, like they're principal aim was to "prepare" visually the listener. Another characteristic of this decade's album artworks was the first appearance in the early 80s of the "hand" of computerised effects, like the pixelated effect on Talking Head's album "Remain in Lights" for example. Well.. enjoy this selection of album artworks and maybe then choose one to listen to and get inspired for some awesome 80s graphics like I did!
HOT SPACE (1982) – QUEEN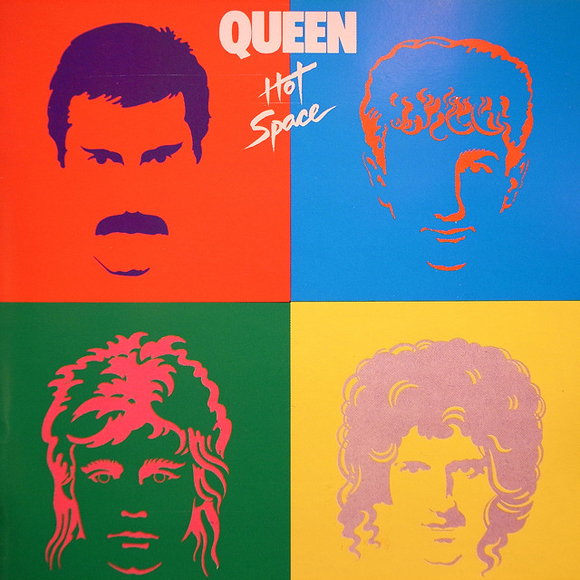 REMAIN IN LIGHT (1980) – TALKING HEADS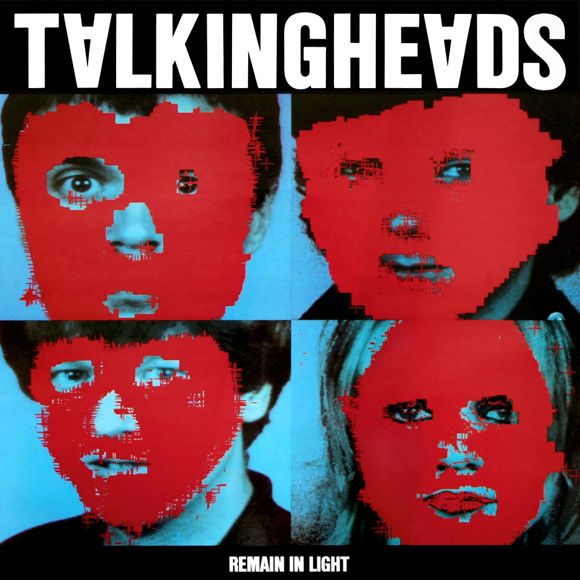 LET'S DANCE (1983) – DAVID BOWIE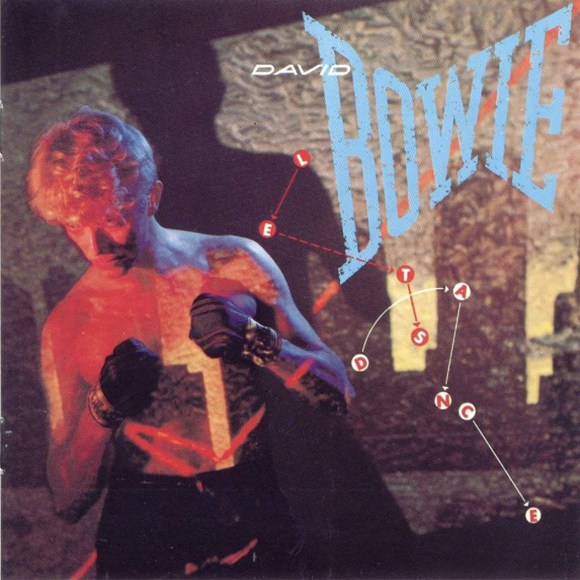 FEAR AND WHISKEY (1985) – MEKONS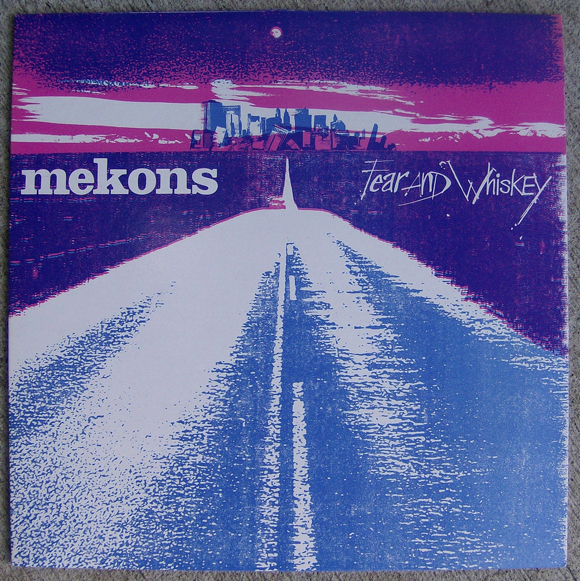 ALMOST BLUE (1981) – ELVIS COSTELLO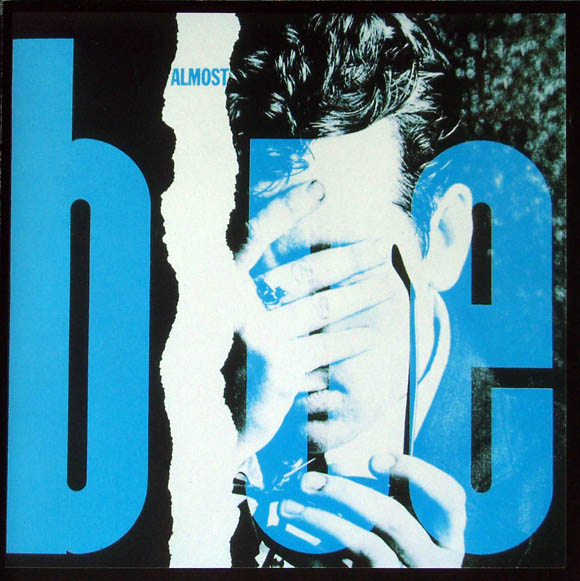 RECKONING (1984) – R.E.M.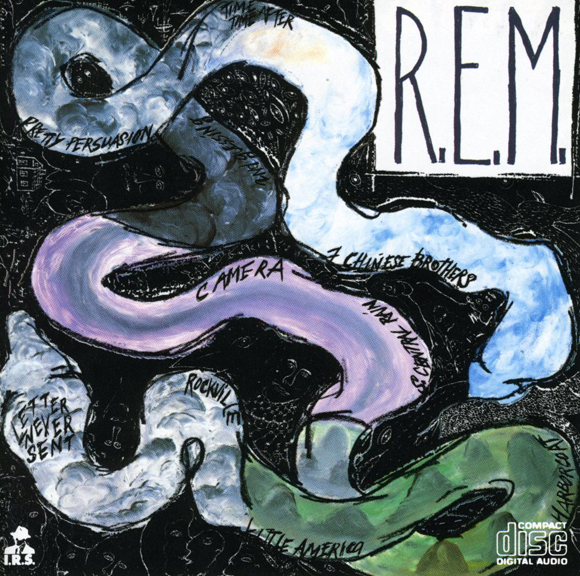 SISTER (1987) – SONIC YOUTH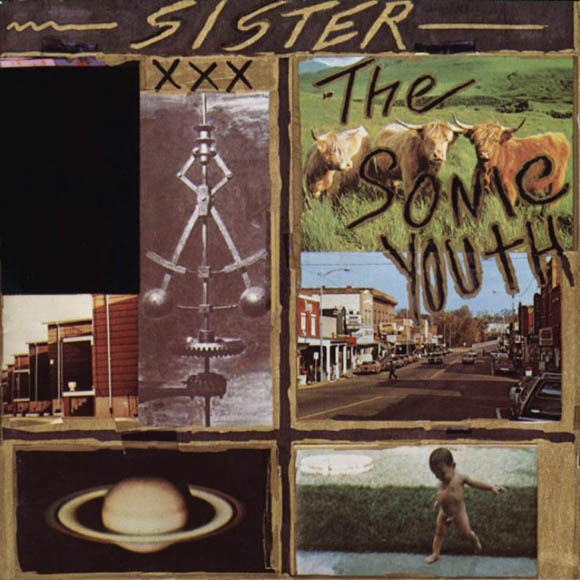 THE SKY'S GONE OUT (1982) – BAUHAUS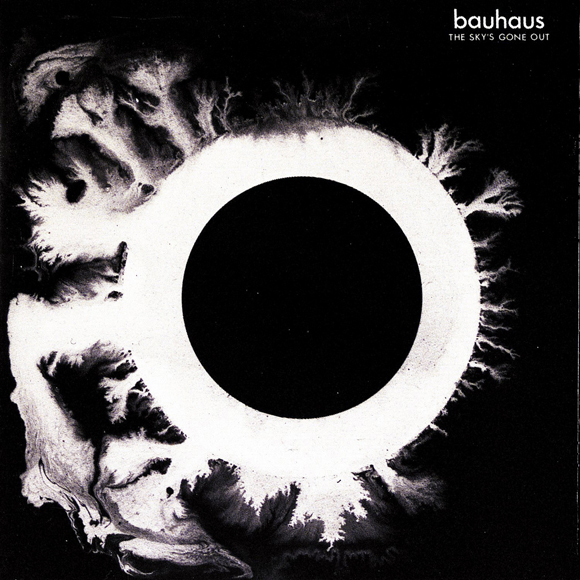 THRILLER (1982) – MICHAEL JACKSON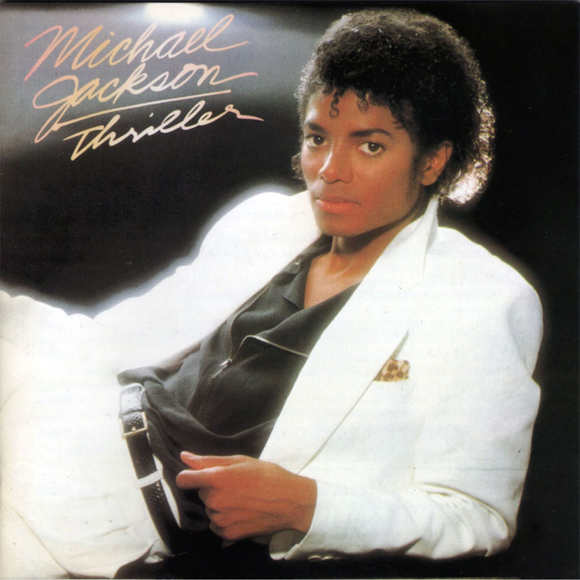 RAISE YOUR FIST AND YELL (1987) – ALICE COOPER
ZEN ARCADE (1984) – HUSKER DU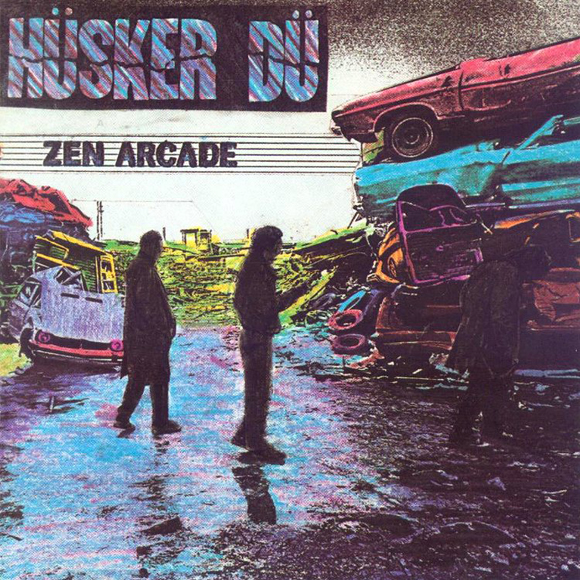 IMPERIAL BEDROOM (1982) – ELVIS COSTELLO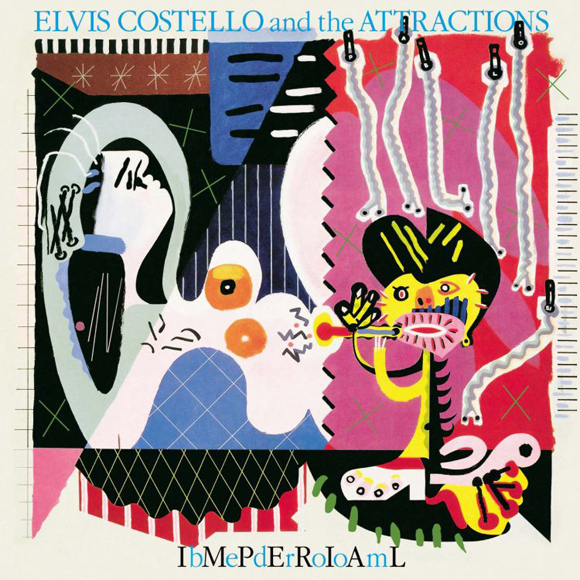 SCARY MONSTERS (AND SUPER CREEPS) (1980) – DAVID BOWIE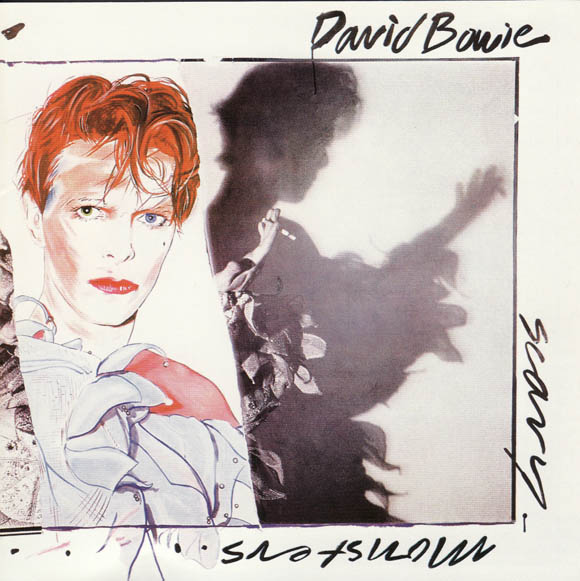 COMPUTER WORLD (1981) – KRAFTWERK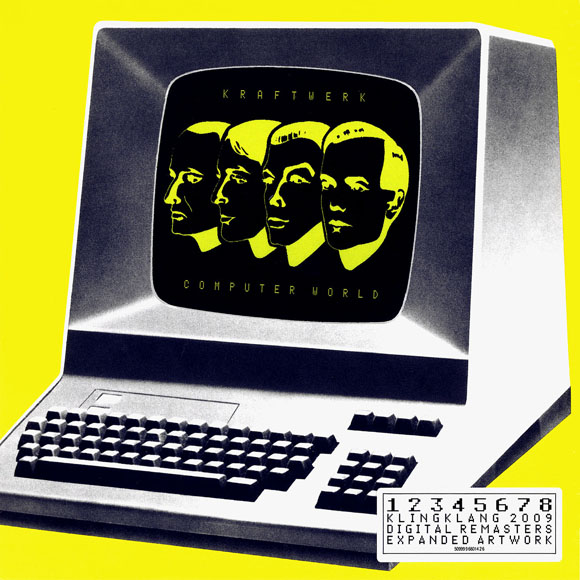 COME ON PILGRIM (1987) – PIXIES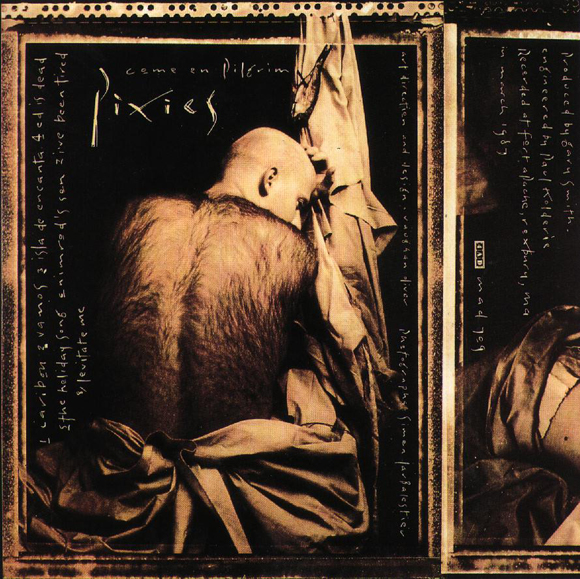 SPEAKING IN TONGUES (1983) – TALKING HEADS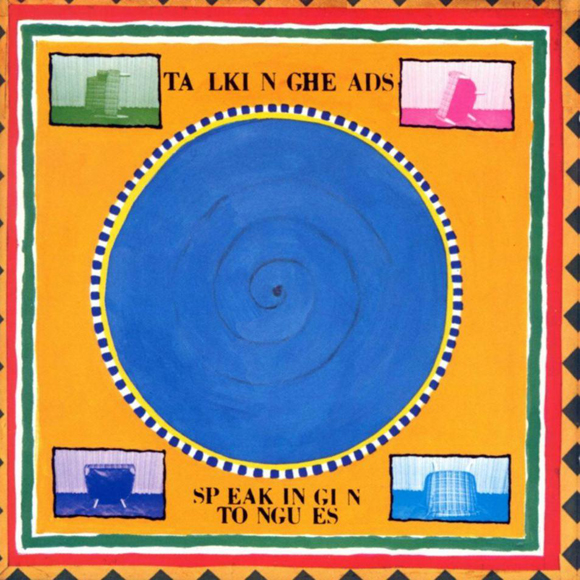 PSYCHOCANDY (1985) – THE JESUS AND MARY CHAIN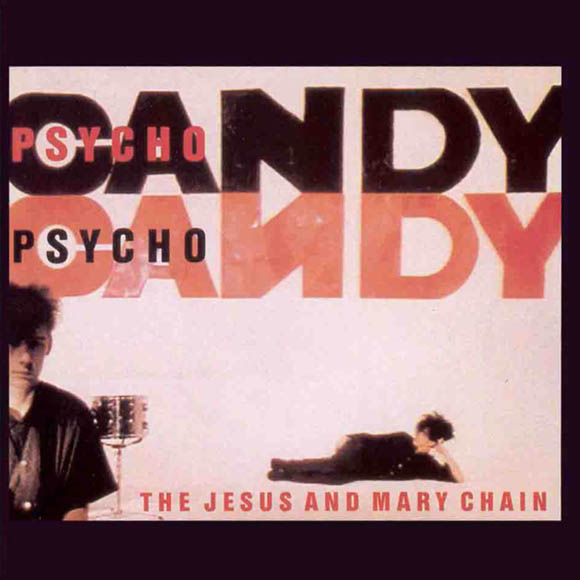 DOOLITTLE (1989) – PIXIES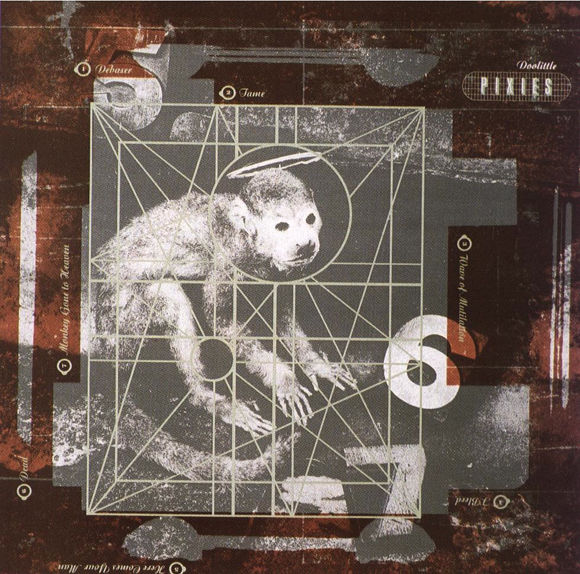 SYNCHRONICITY (1983) – THE POLICE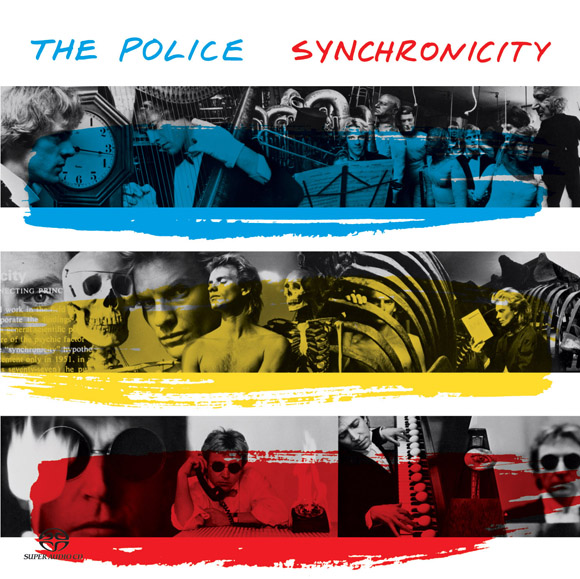 JEOPARDY (1980) – THE SOUND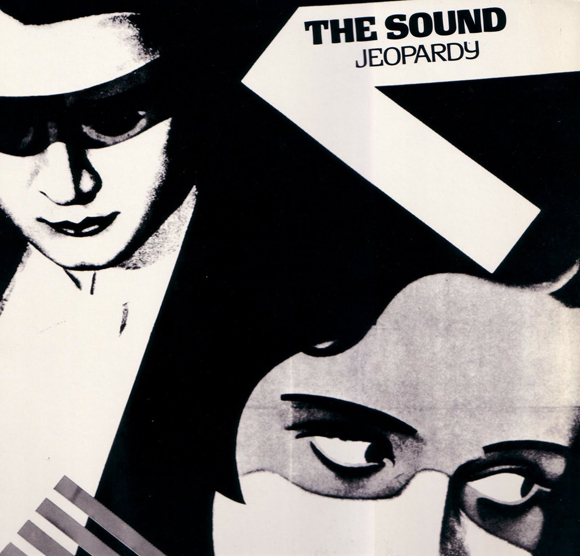 DEATH CHURCH (1983) – RUDIMENTARY PENI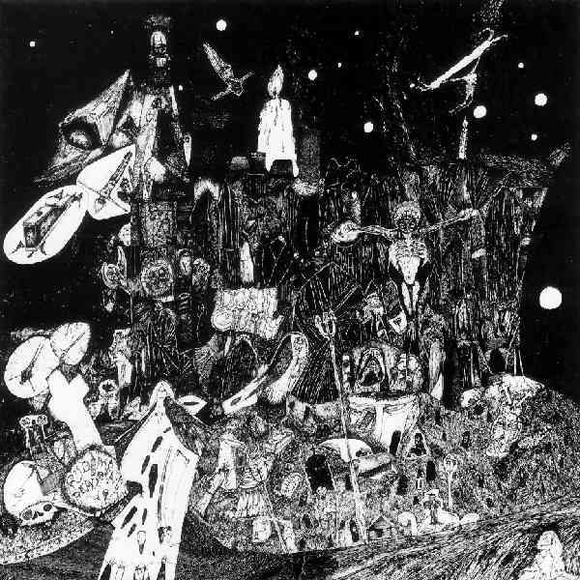 THE COLOUR OF SPRING (1986) – TALK TALK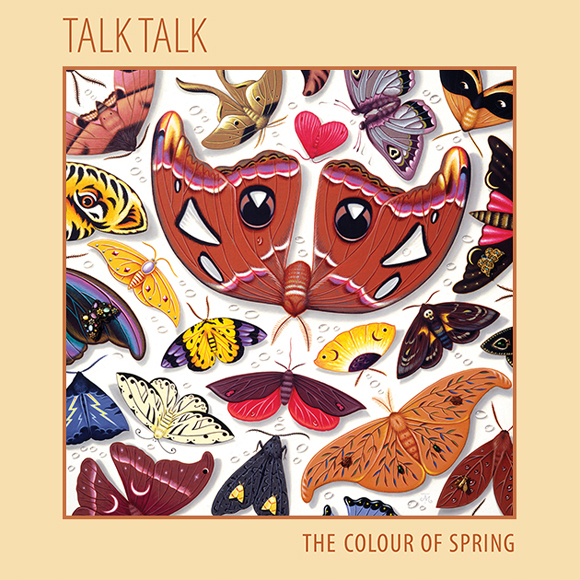 5150 (1986) – VAN HALEN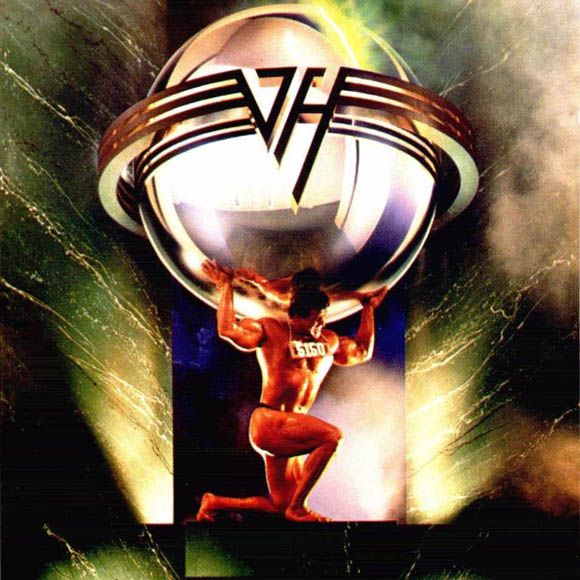 ASTRA (1985) – ASIA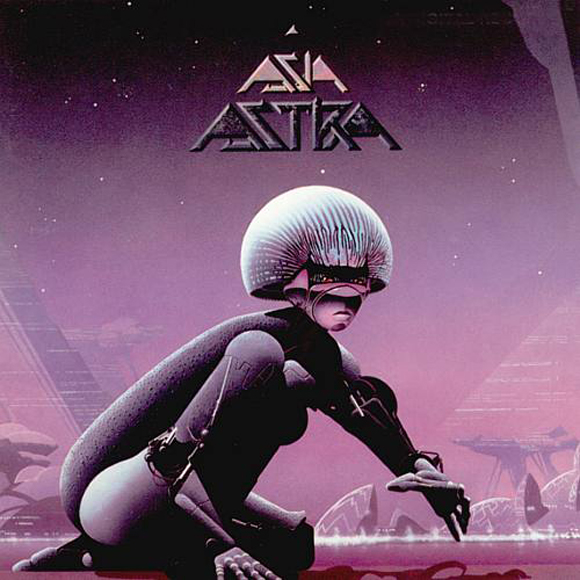 HEARTATTACK AND VINE (1980) – TOM WAITS